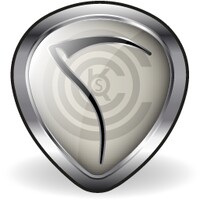 1
36.2 k
Record, edit and render waveform audio
Download
15.17 MB
free
Reaper allows you to record, arrange, edit, and render multi-track waveform audio and provides an extensive set of features, though it is not more than 1MB.
Reaper supports ASIO, Kernel...
More information
License
Free
Op. System
Mac
Category
Author
Size
15.17 MB
Downloads
36,244
Date
Nov 12th, 2021
SHA256
12eff1ed0b062e681d8c008d25536b86402e77ccc347201f5e891632c45680bb
Why is this app published on Uptodown?